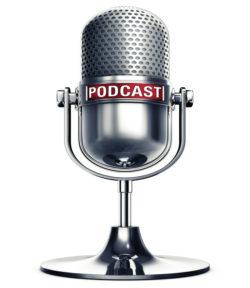 Podcasts and conversations will offer provocative forward leaning conversations by our panel of experts and selected guest about personal, cultural, professional, organizational, national and global identity. We'll focus on helping leaders:
Develop the mindset and skills leaders need to operate successfully in a hypersensitive and polarized identity environment.
Recognize, analyze, problem solve and make strategic decisions about the dynamic interplay of numerous identity groups and networks who have differing agendas and social goals.
Navigate the competitive landscape between those holding differing worldviews, ideologies, belief systems, core values, and narratives.
Chart a safe course that respectfully addresses power struggles between various identity groups in our global society and brings self-awareness to those exercising power.